To offer dreams and escape to those who want to suspend time and reconnect with the imagination
Les Cabanes des Dolimarts offer comfortable and elegant cabins, isolated in the middle of nature, for a romantic weekend, as a gift or for a childhood dream. Each cabin is unique and offers a special experience in the heart of the same forest.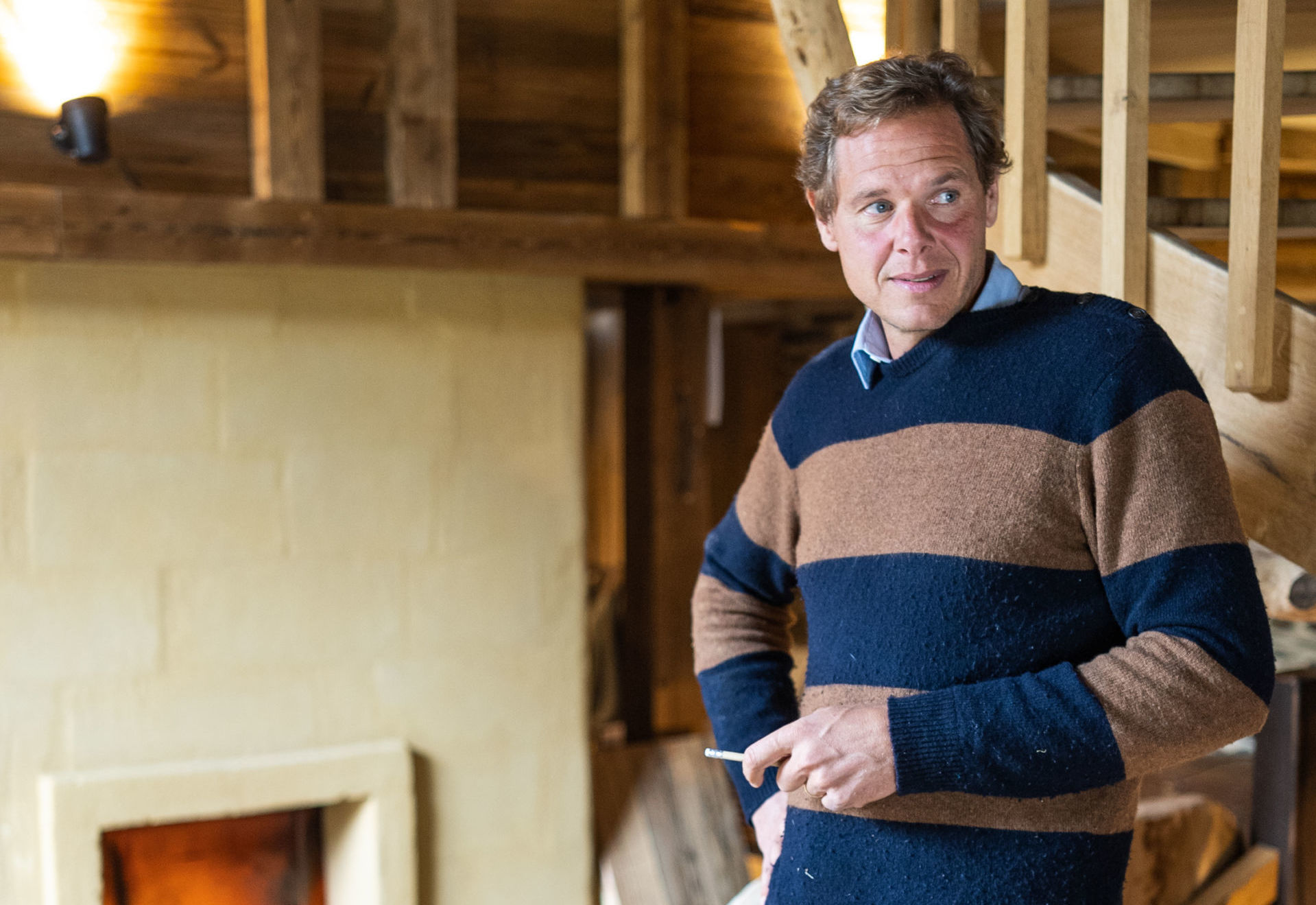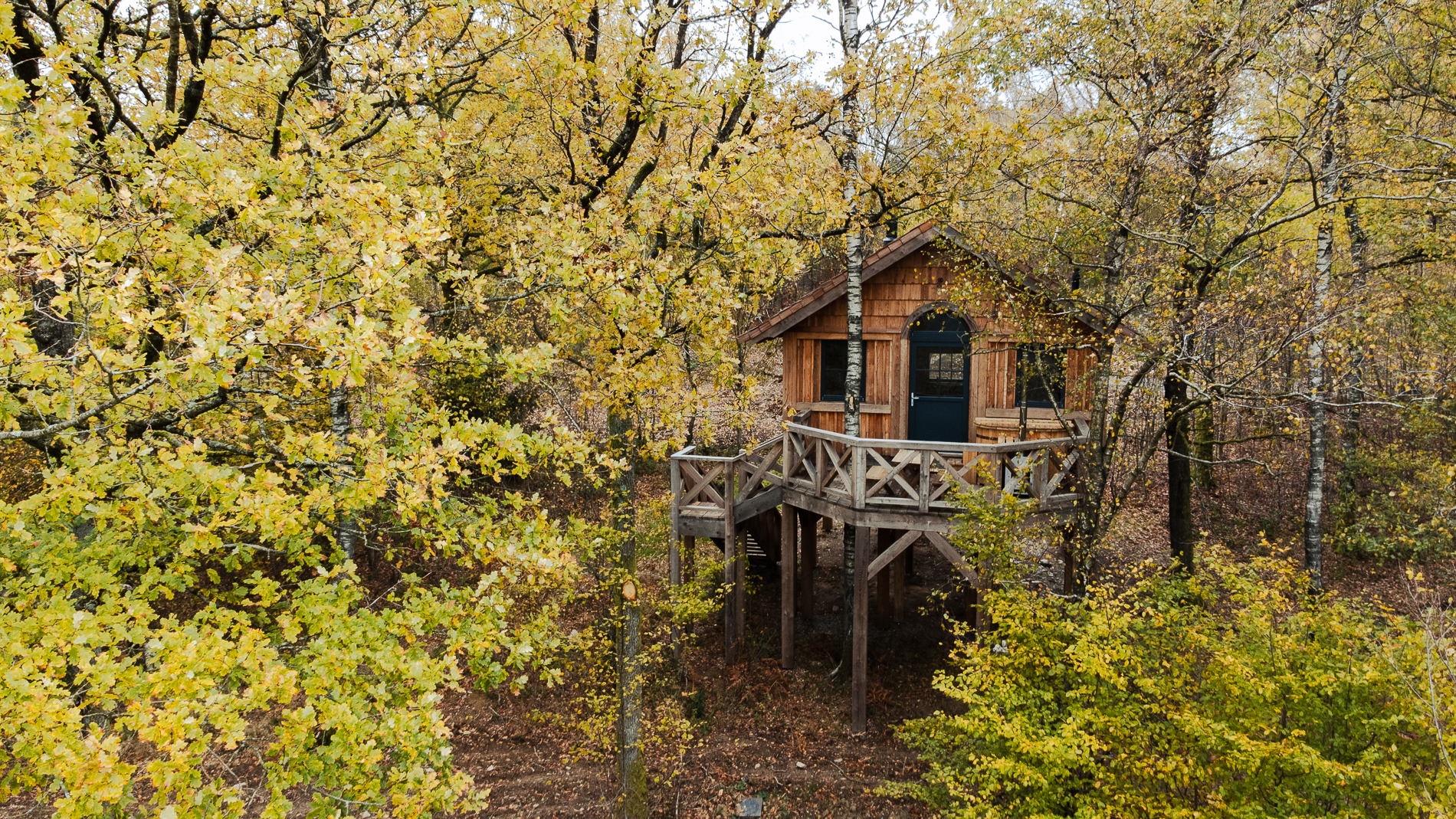 A child's dream
Since childhood, Olivier Berghmans and his twin brother liked to build all kinds of huts: big, small, underground, perched in the air. Singular worlds that already embodied a great desire for nature and freedom. After a few years in finance, he decided to embark on an adventure that linked him to his original aspirations. Starting by imagining and creating cabins for hotels in France, he finally had the chance to discover a place that fully corresponded to an ideal of harmony, magic and simplicity in the heart of wild nature, the domain Les Cabanes de Rensiwez.
In 2018,
A key meeting with Louis-Marie Piron allowed the two new partners to continue the dream of Rensiwez on the site of the Dolimarts, a magical estate overlooking the Semois Valley and located in the heart of one of the largest Ardennes forests.
For two years, each cabin has been patiently imagined and built one after the other according to the magic of each location.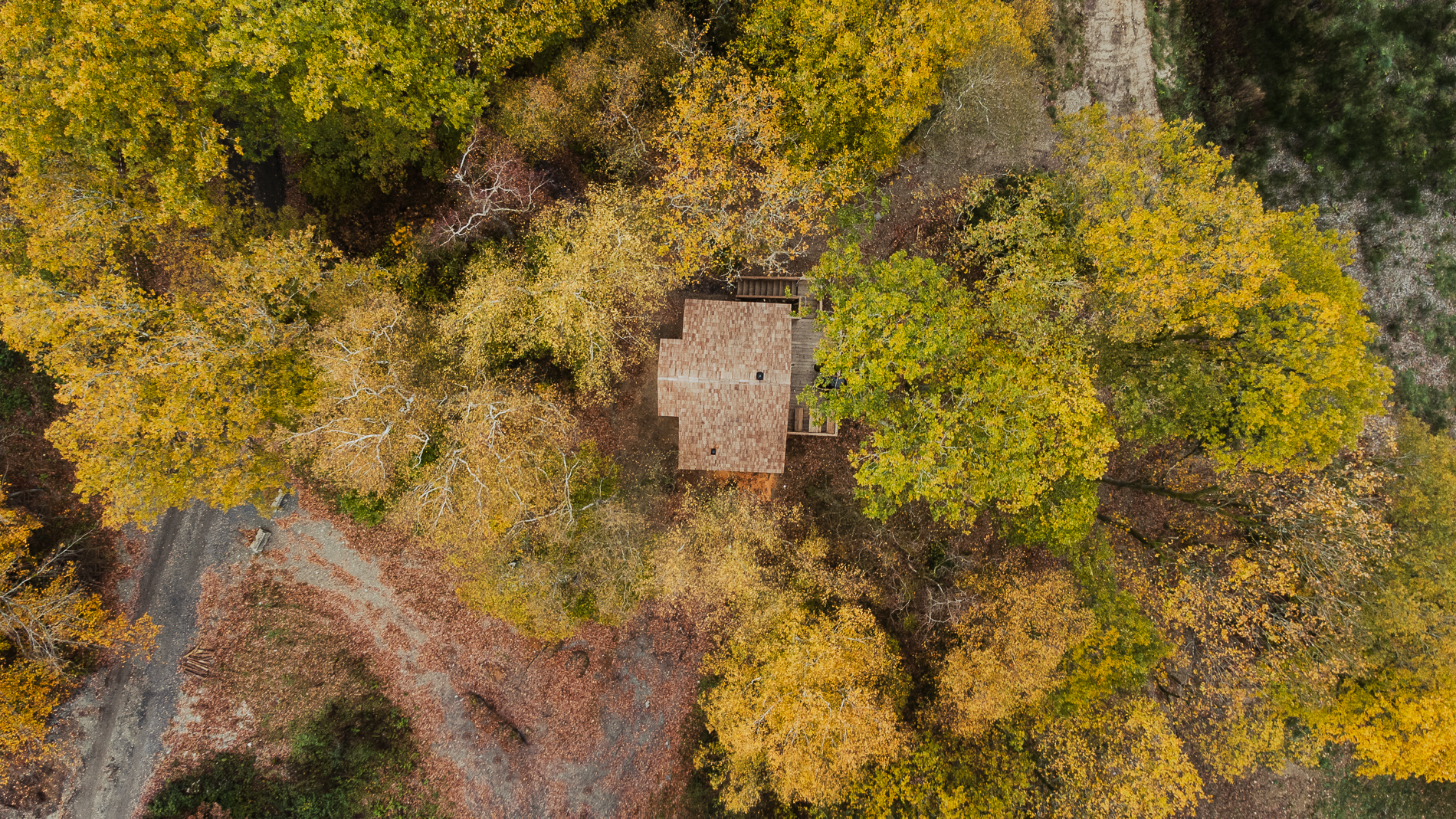 A beautiful adventure which we continue to write with those who visit us…